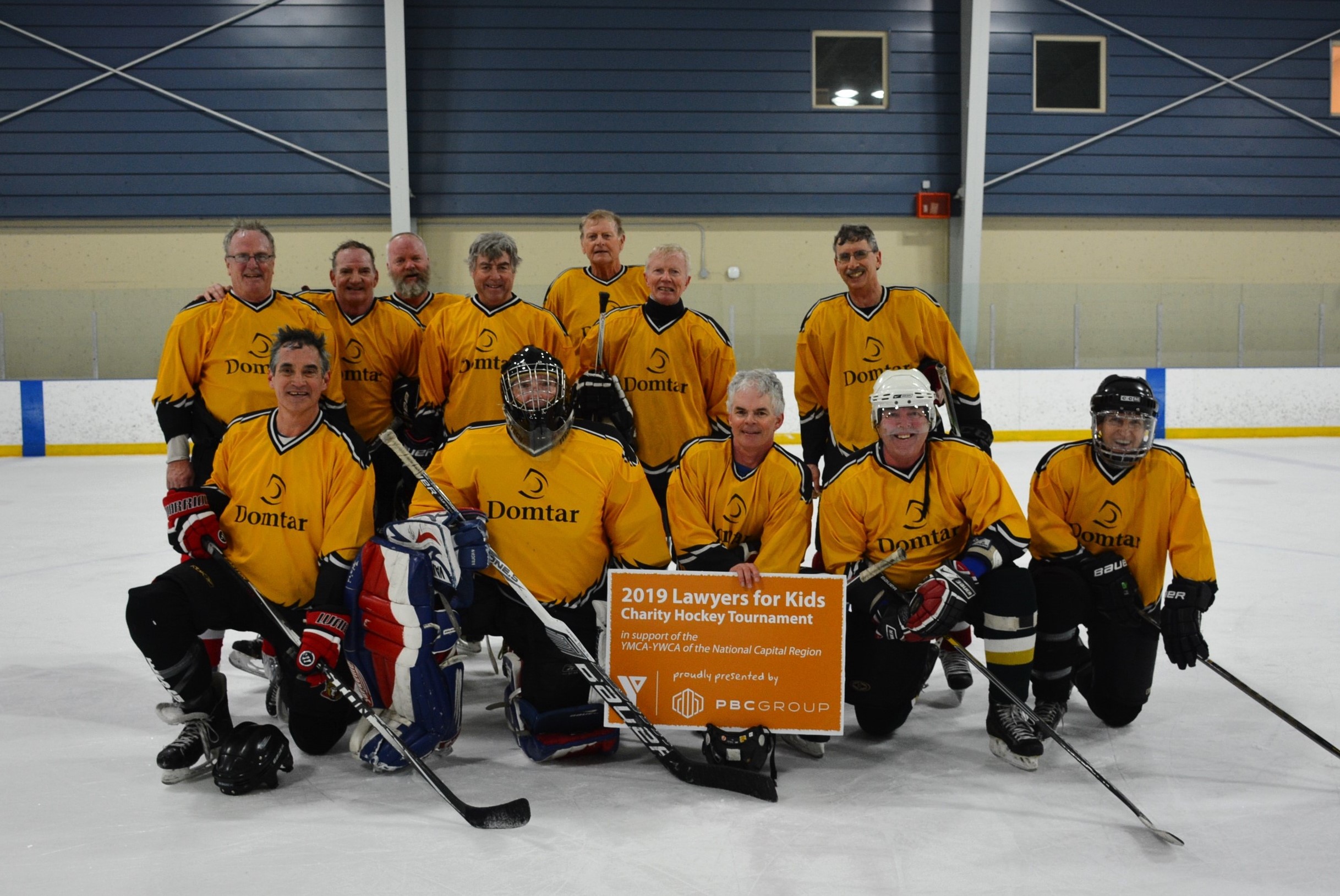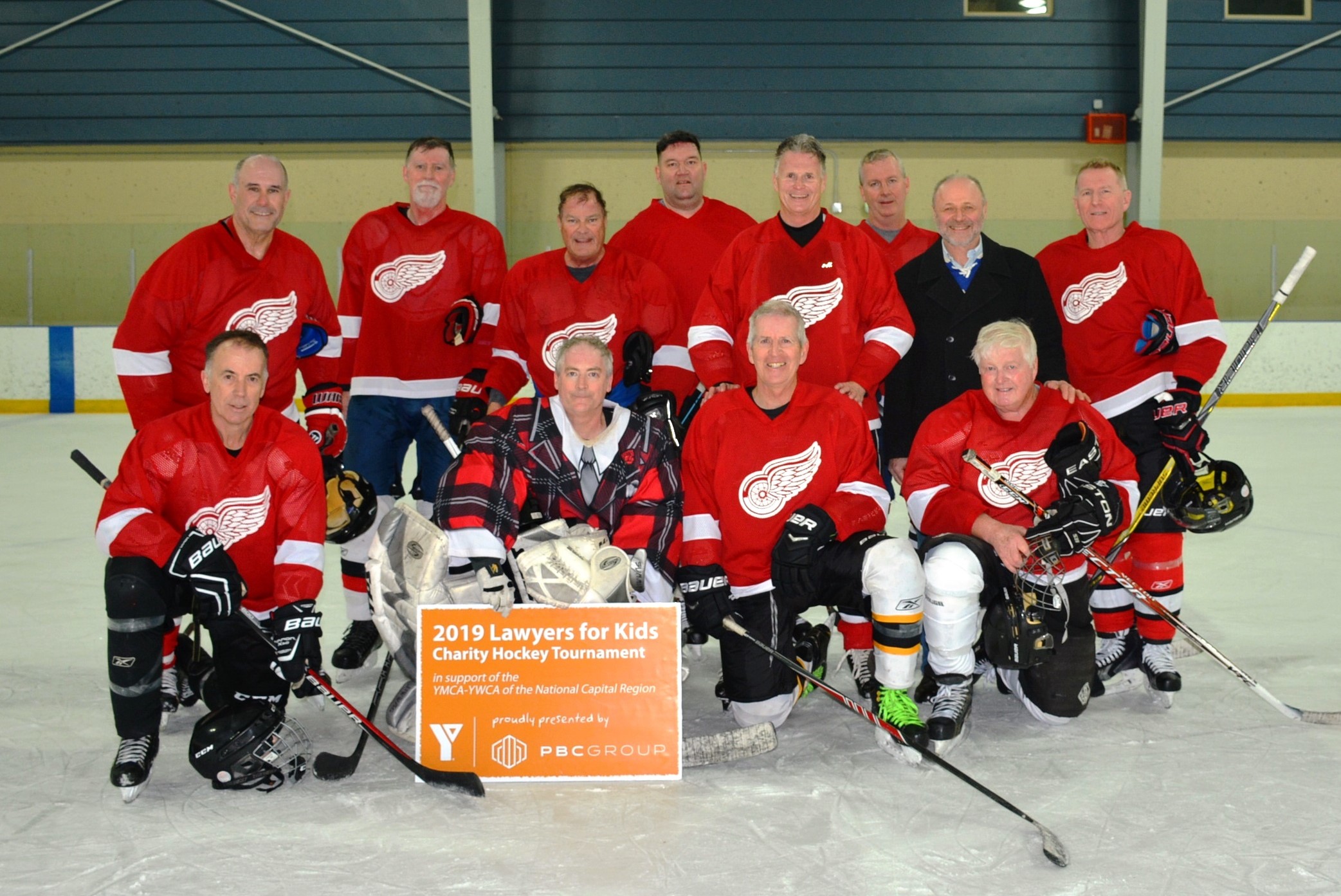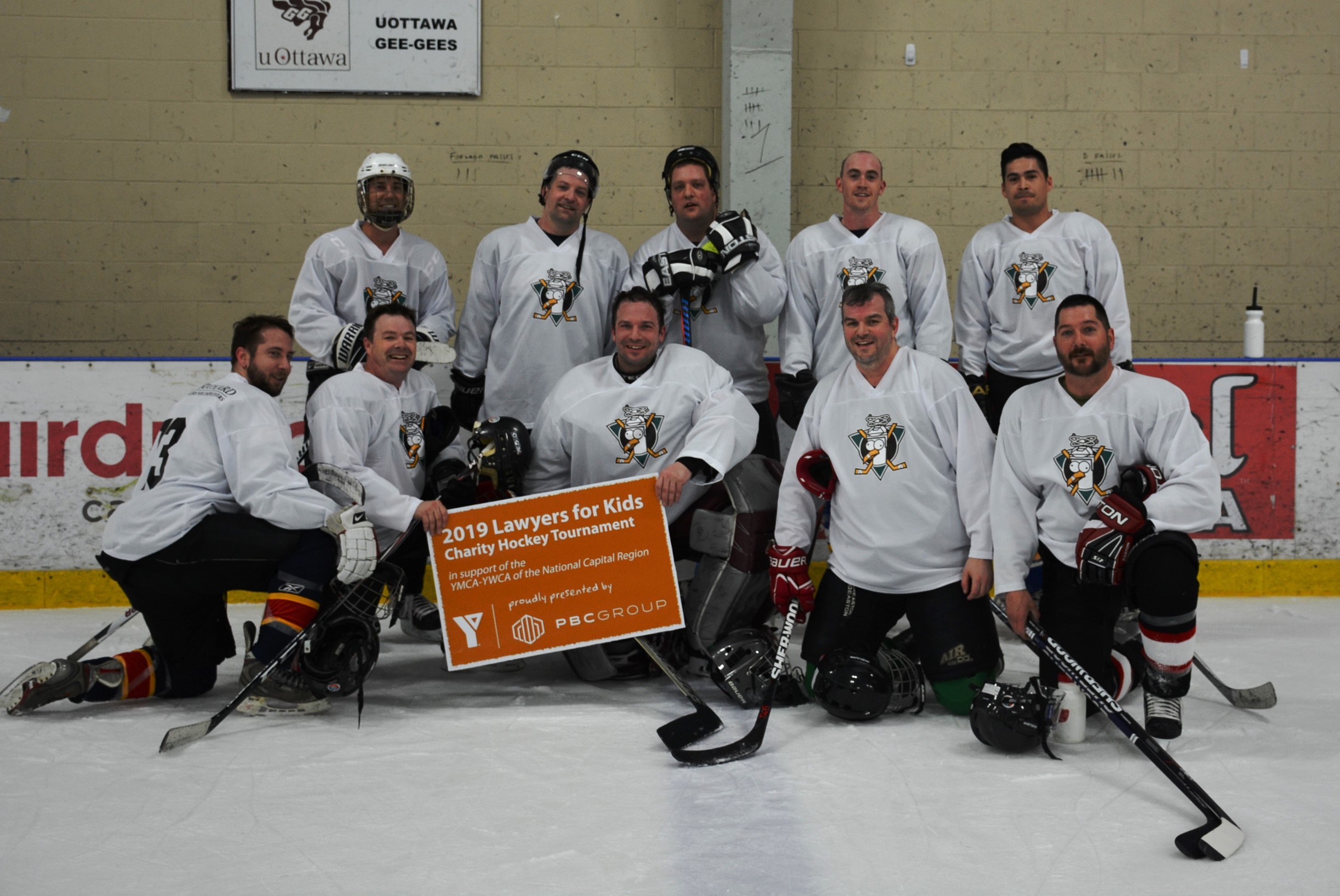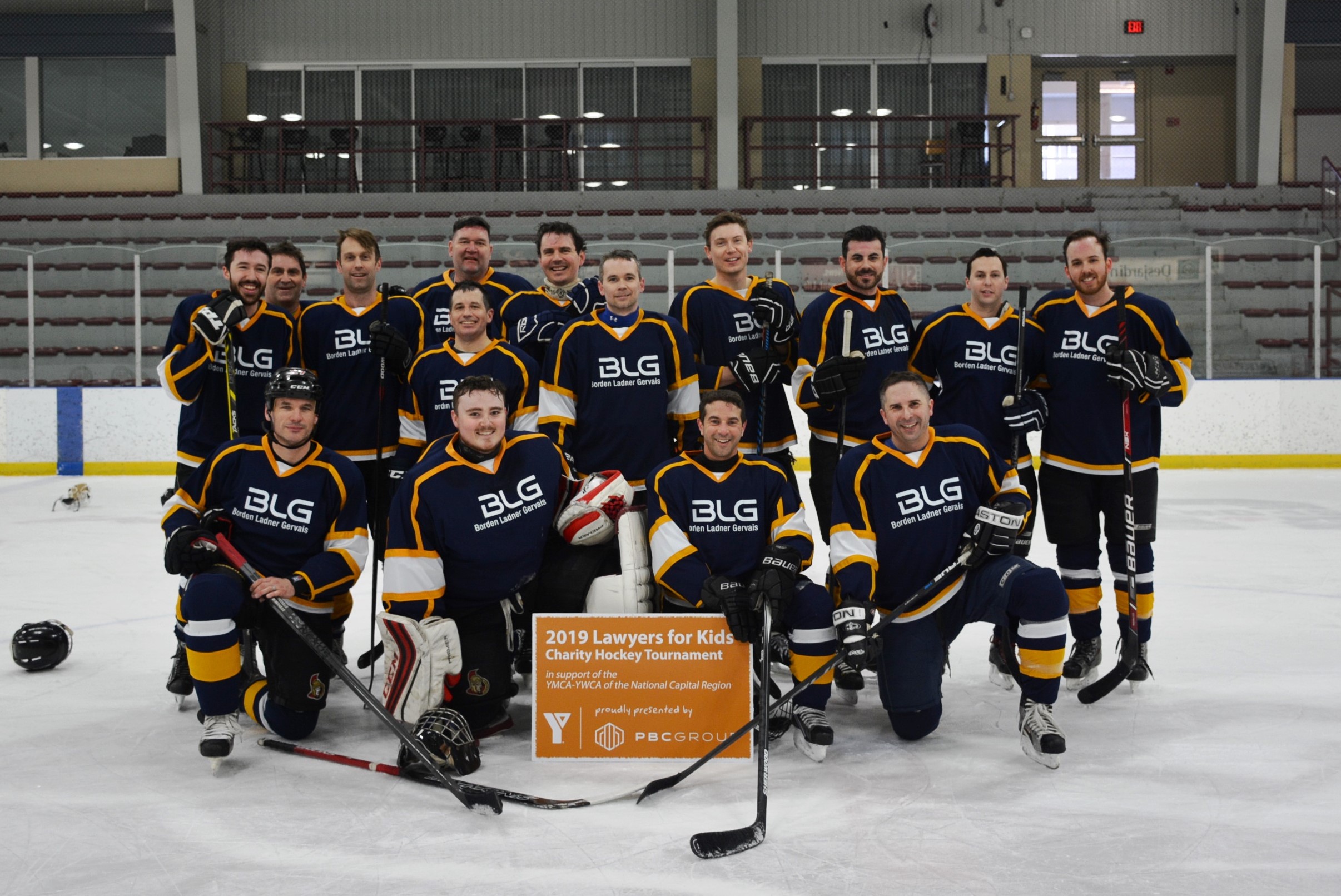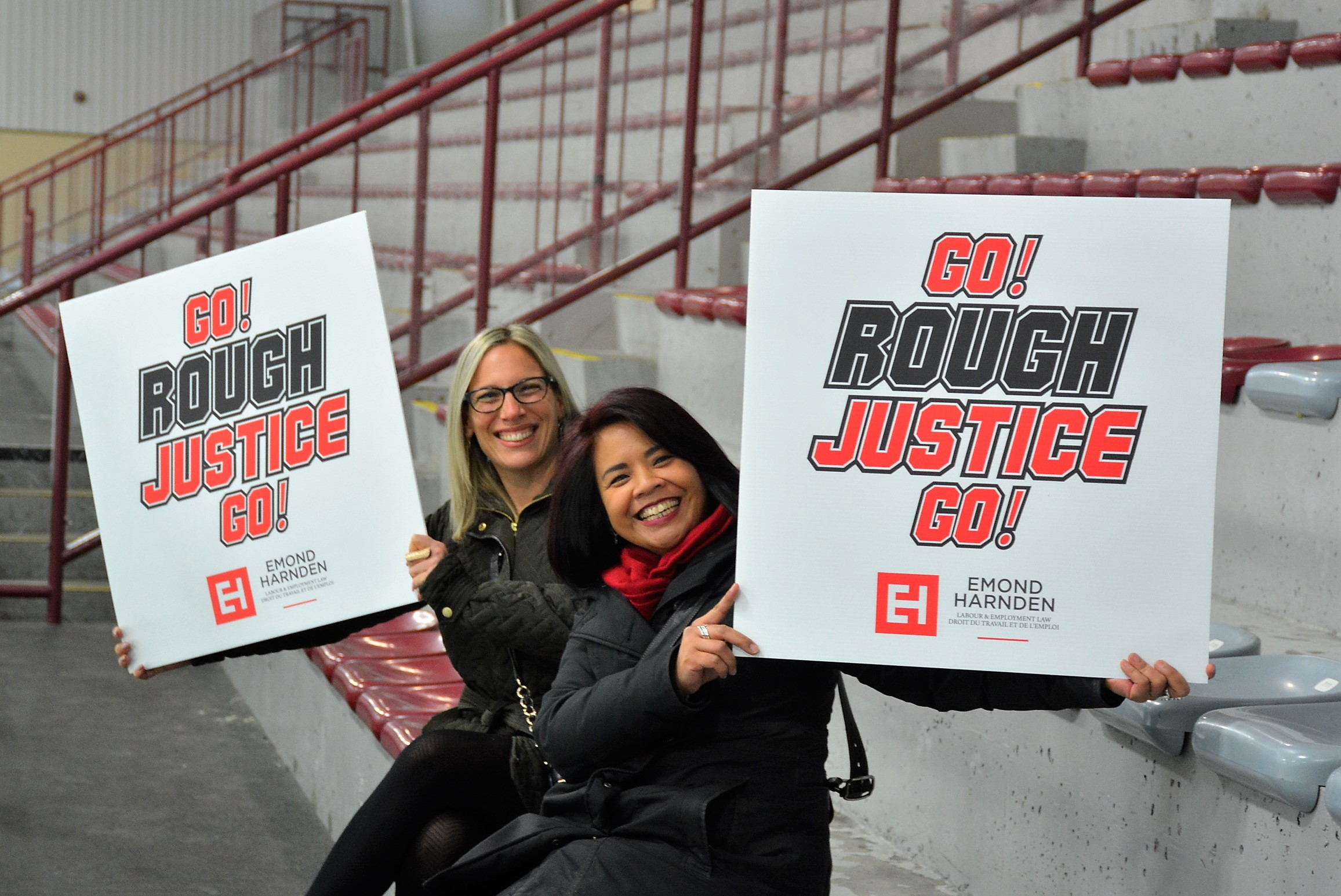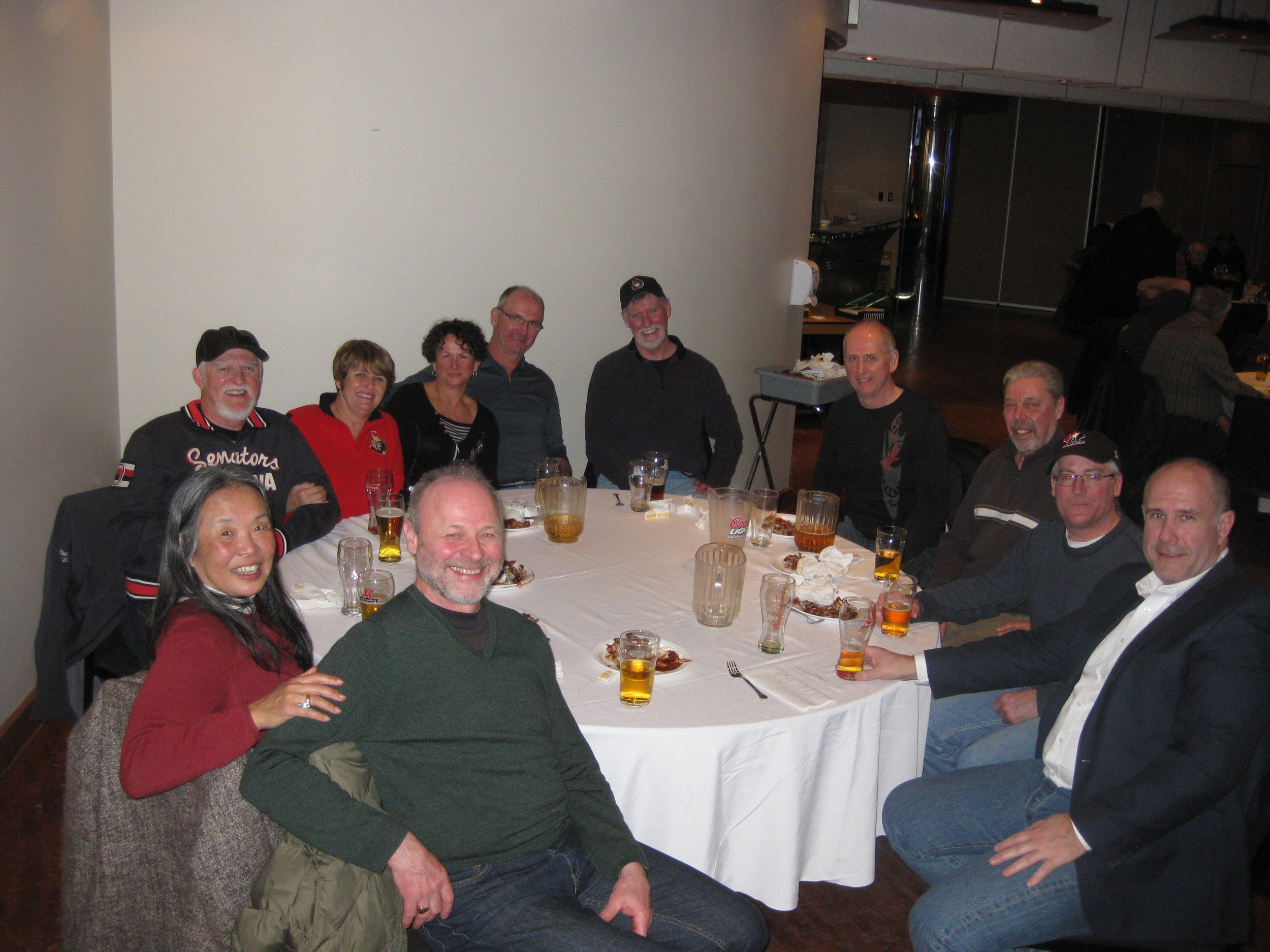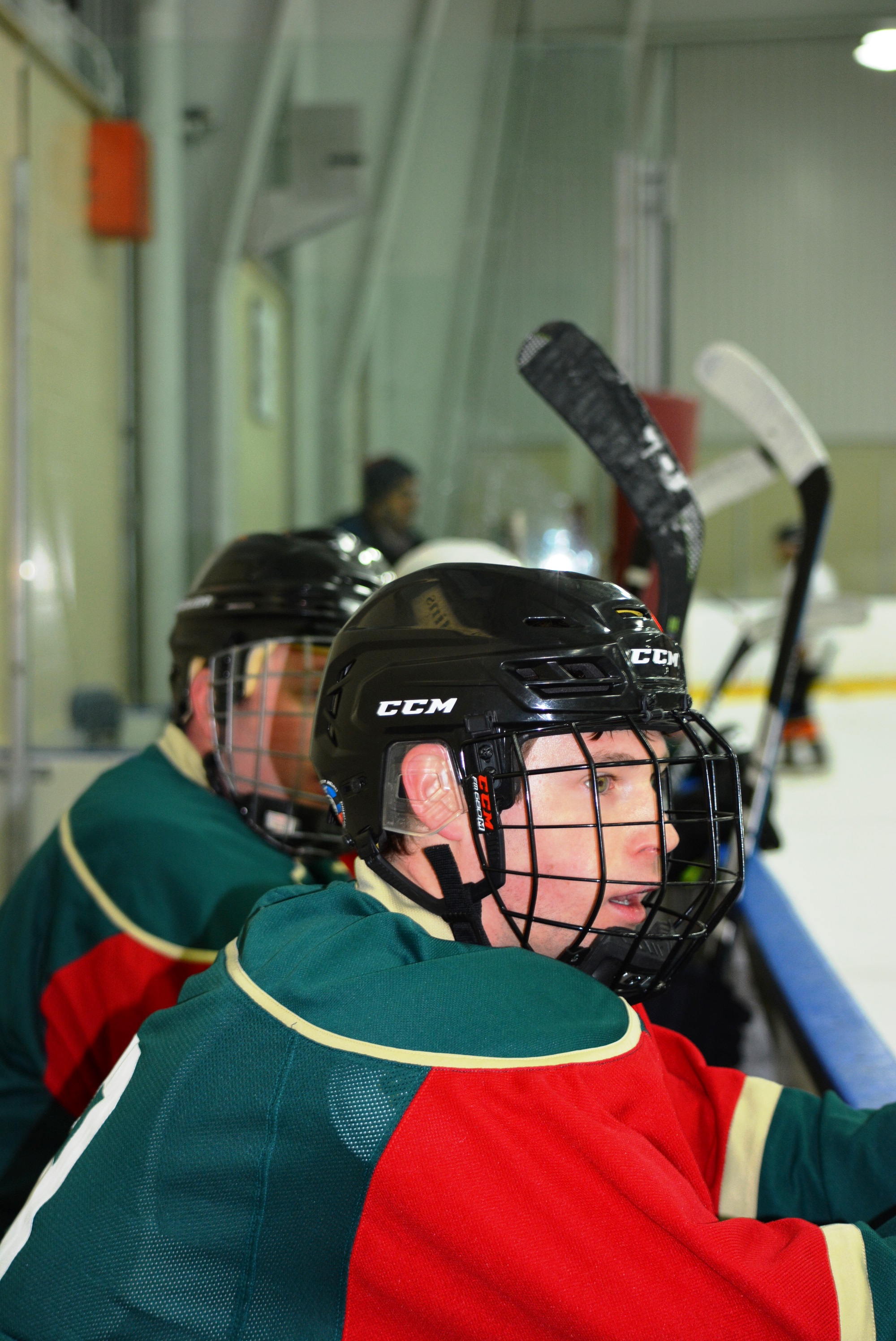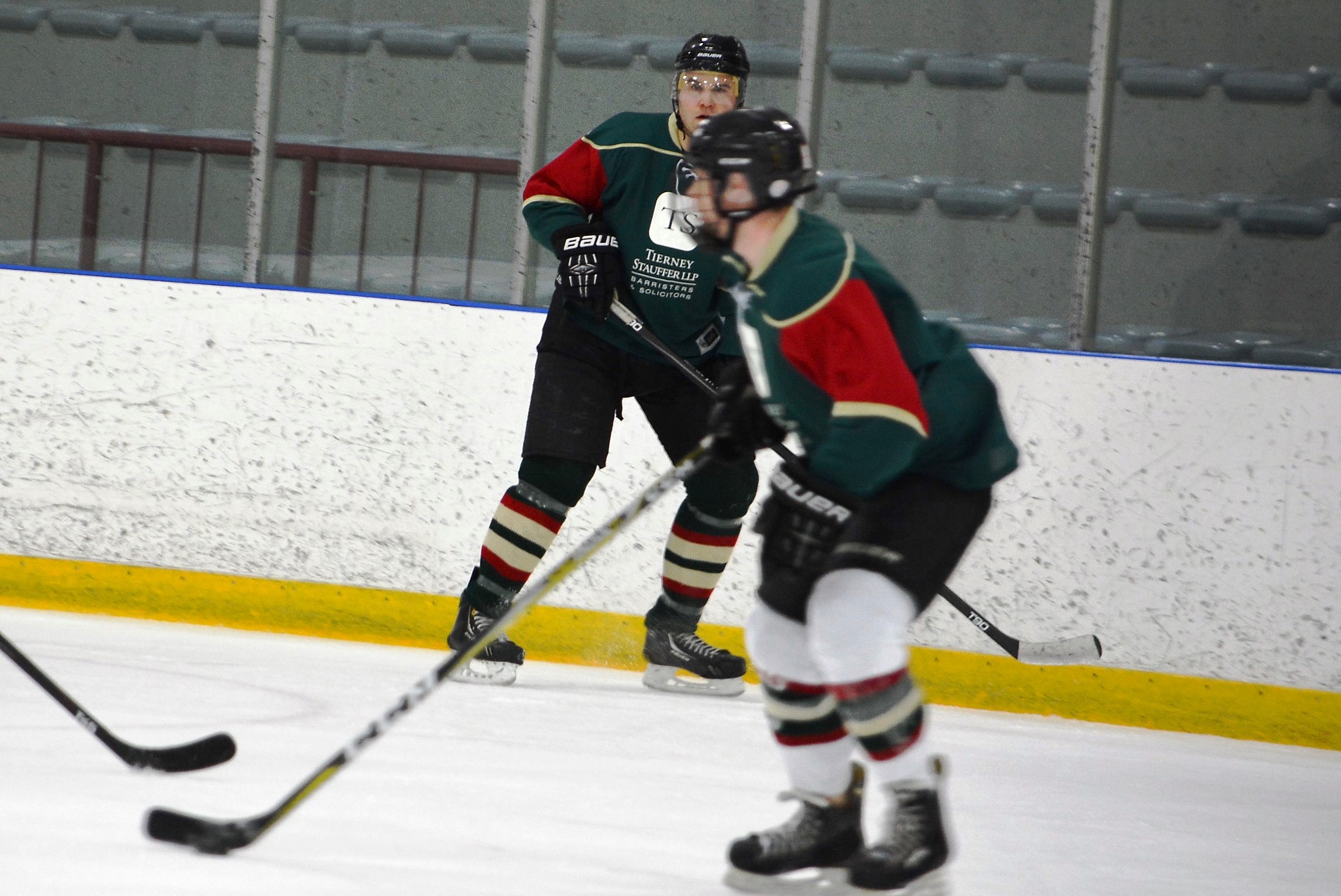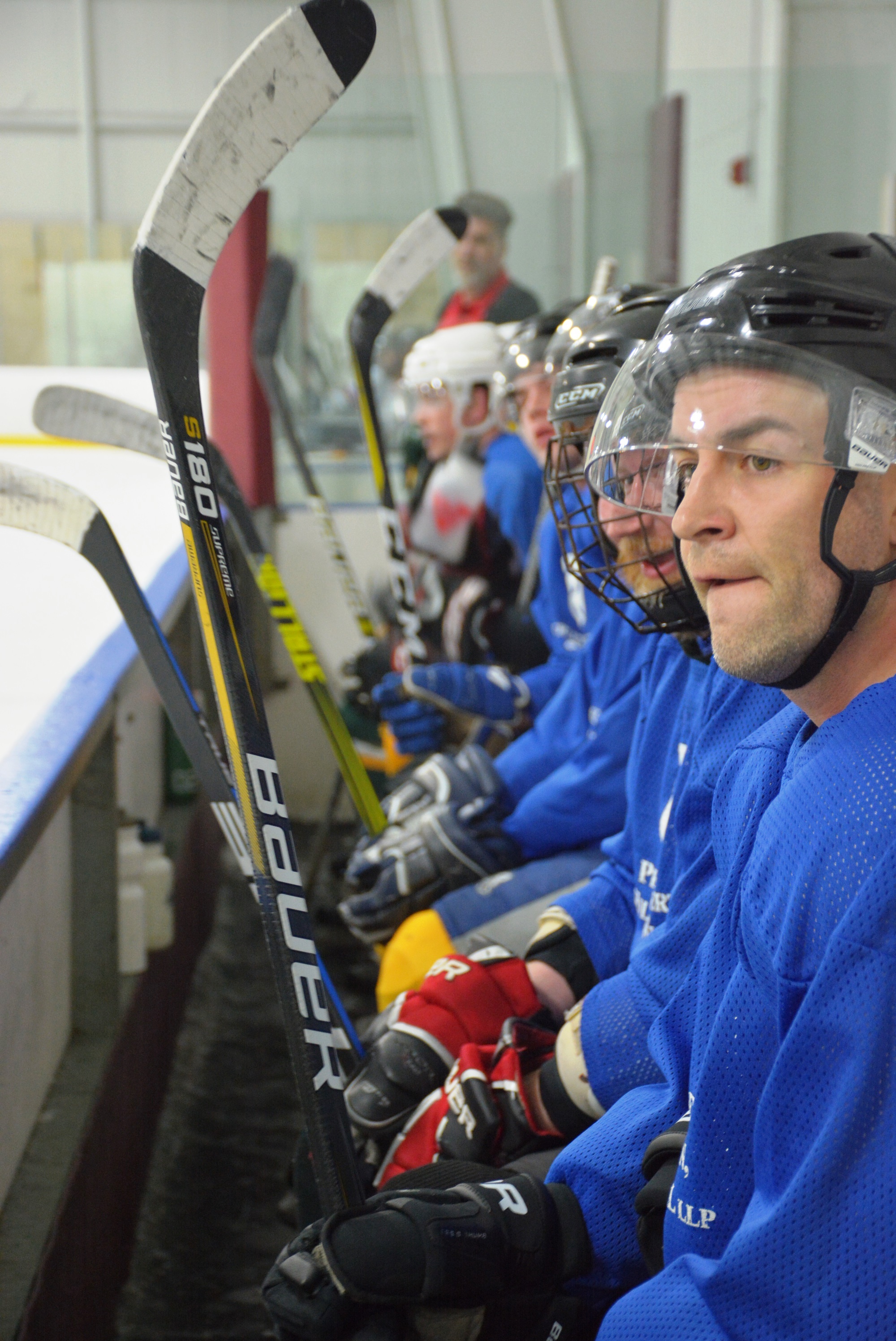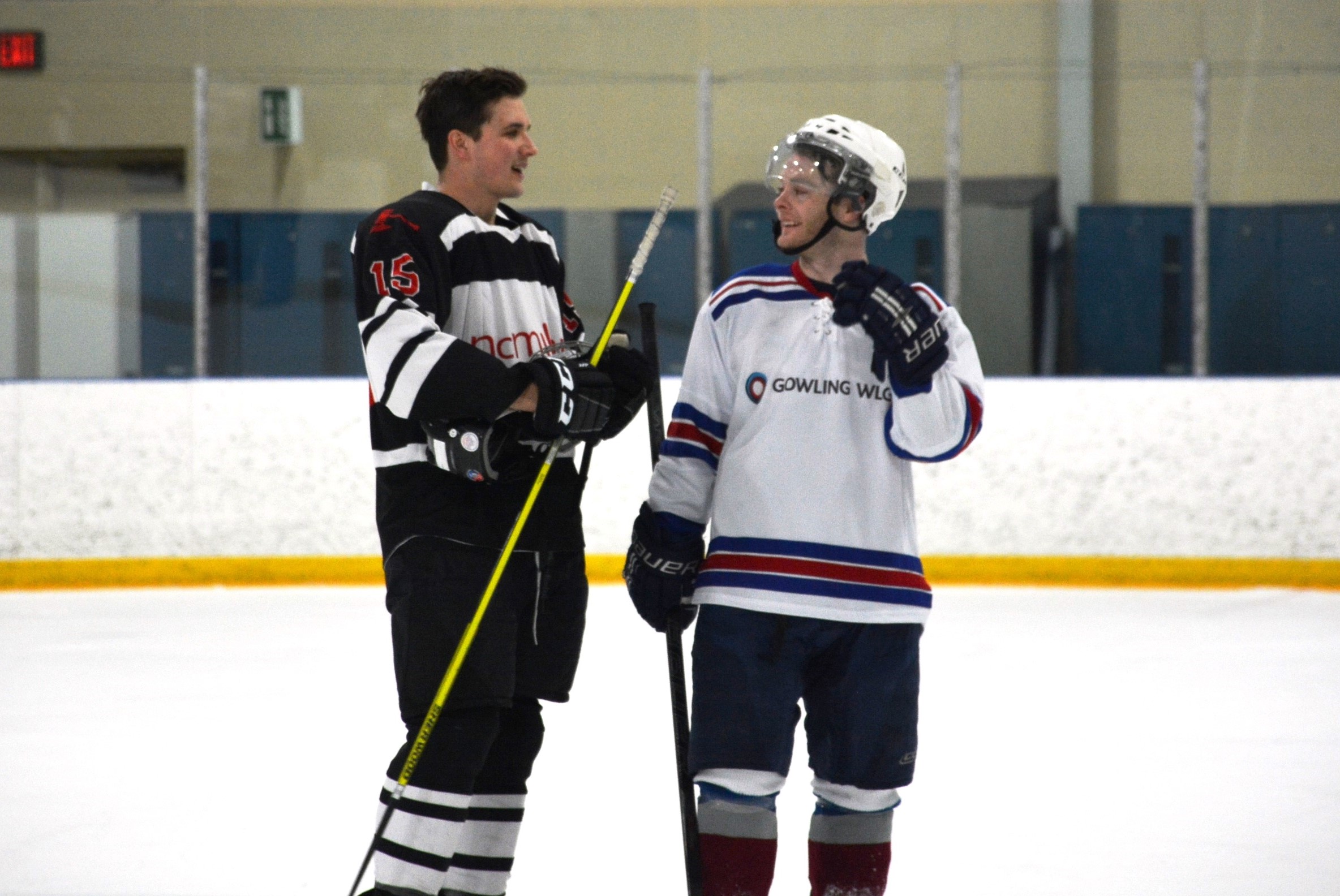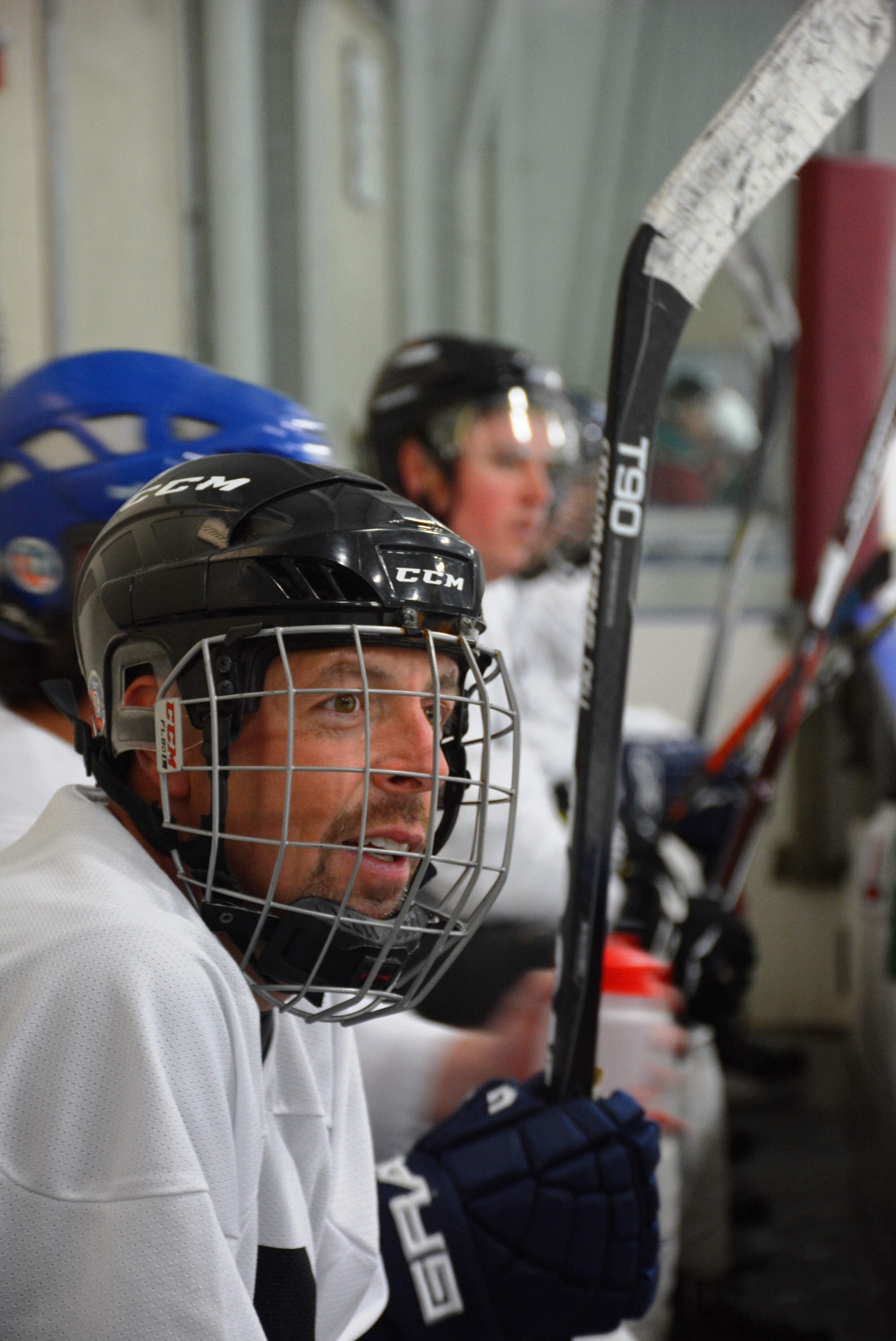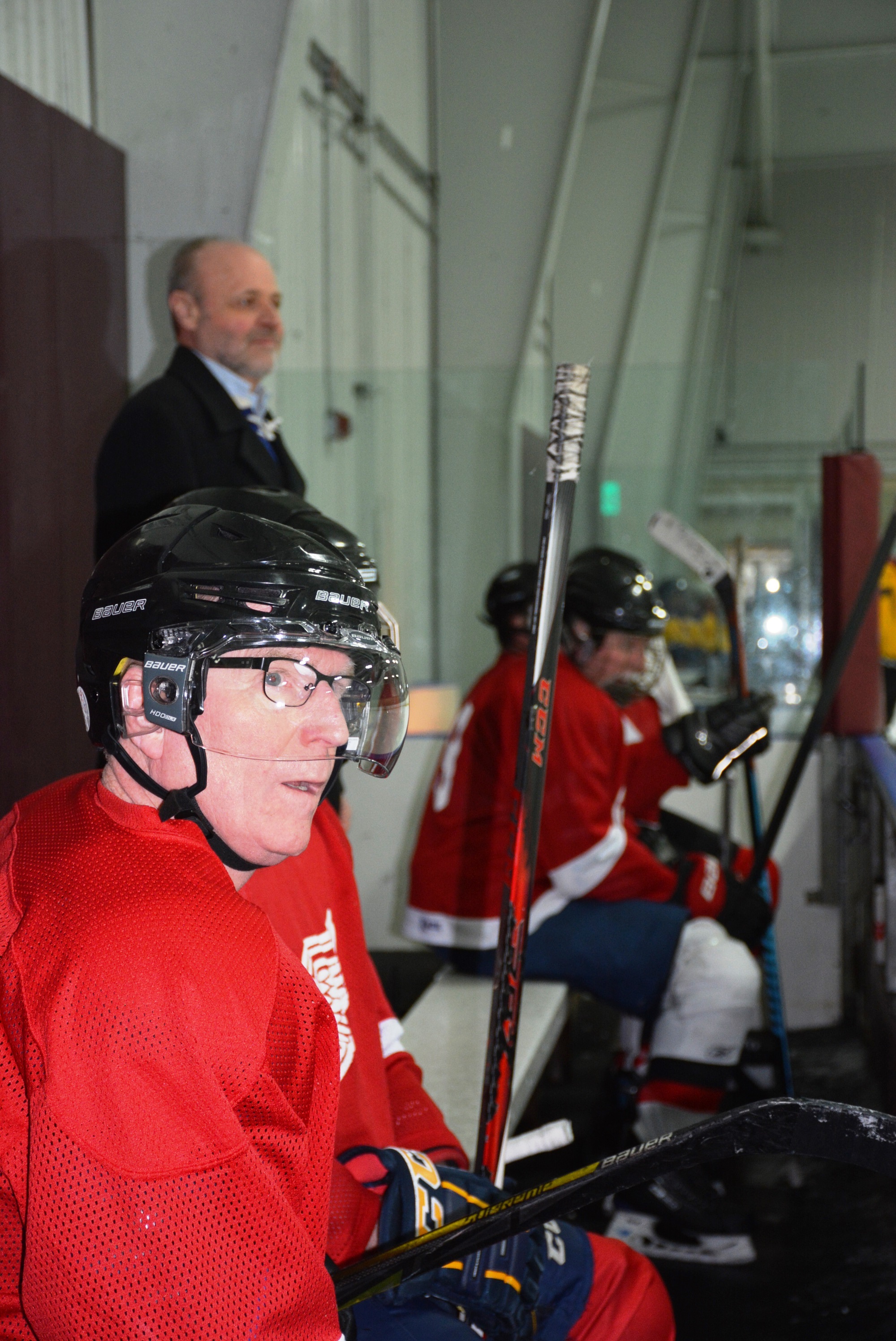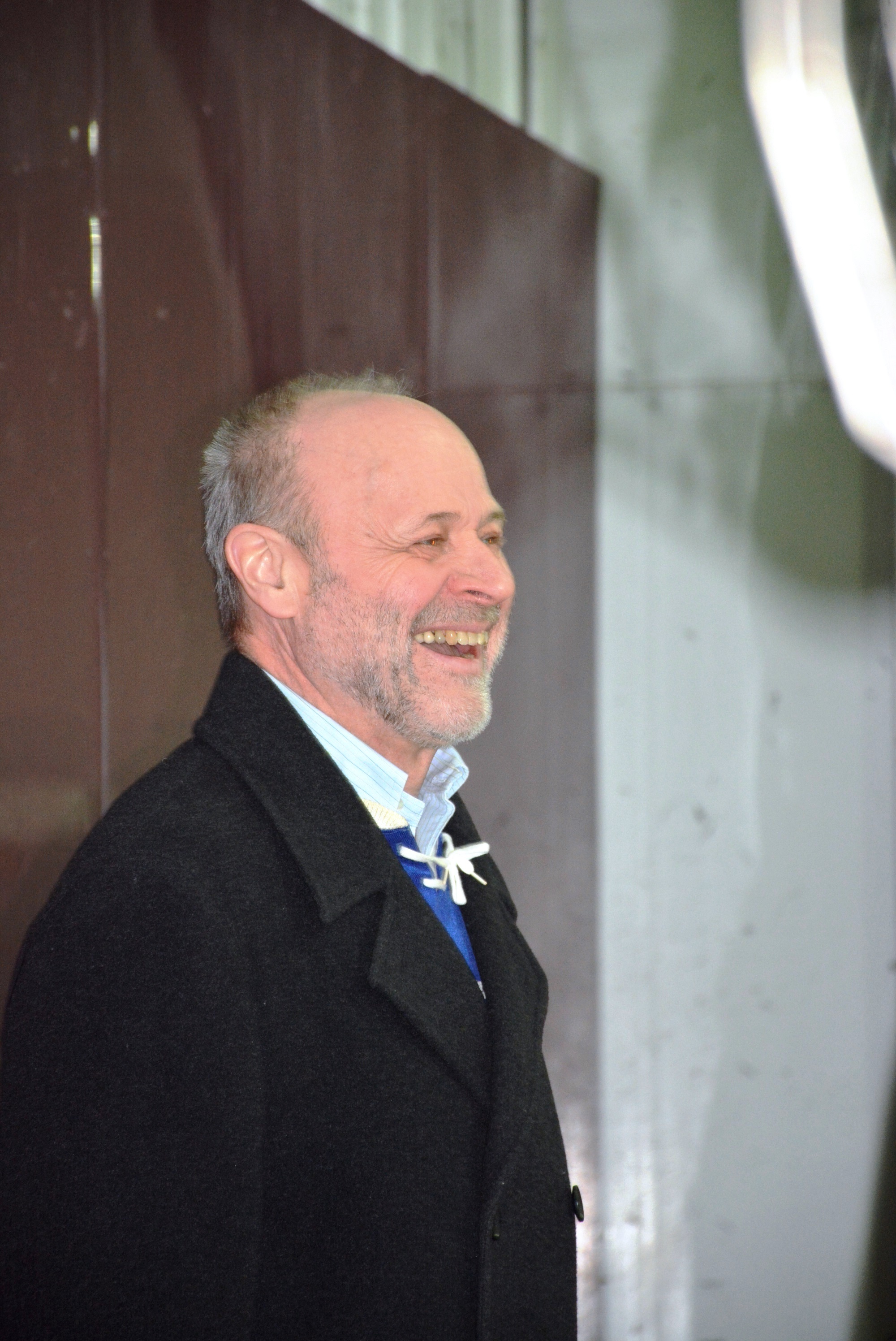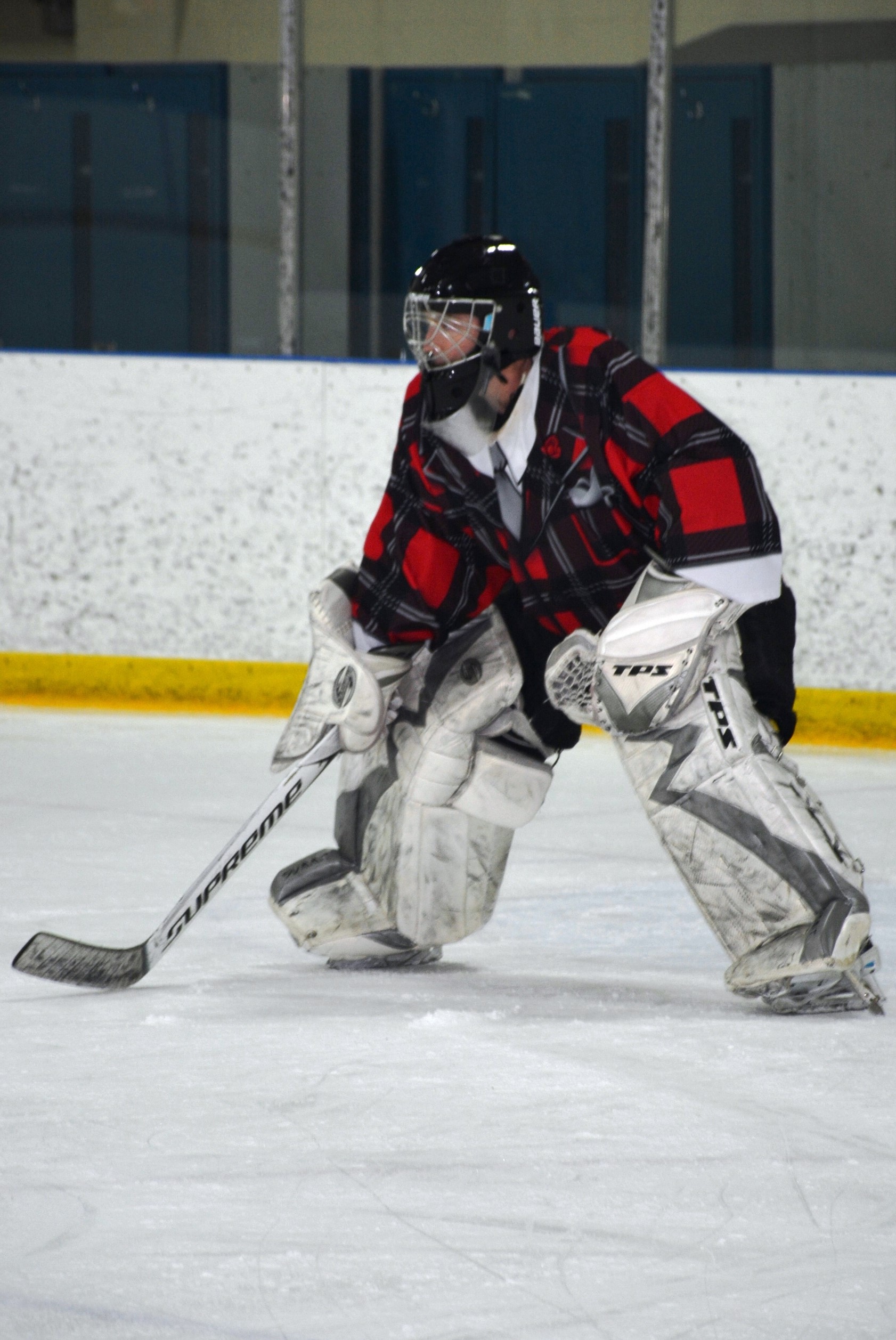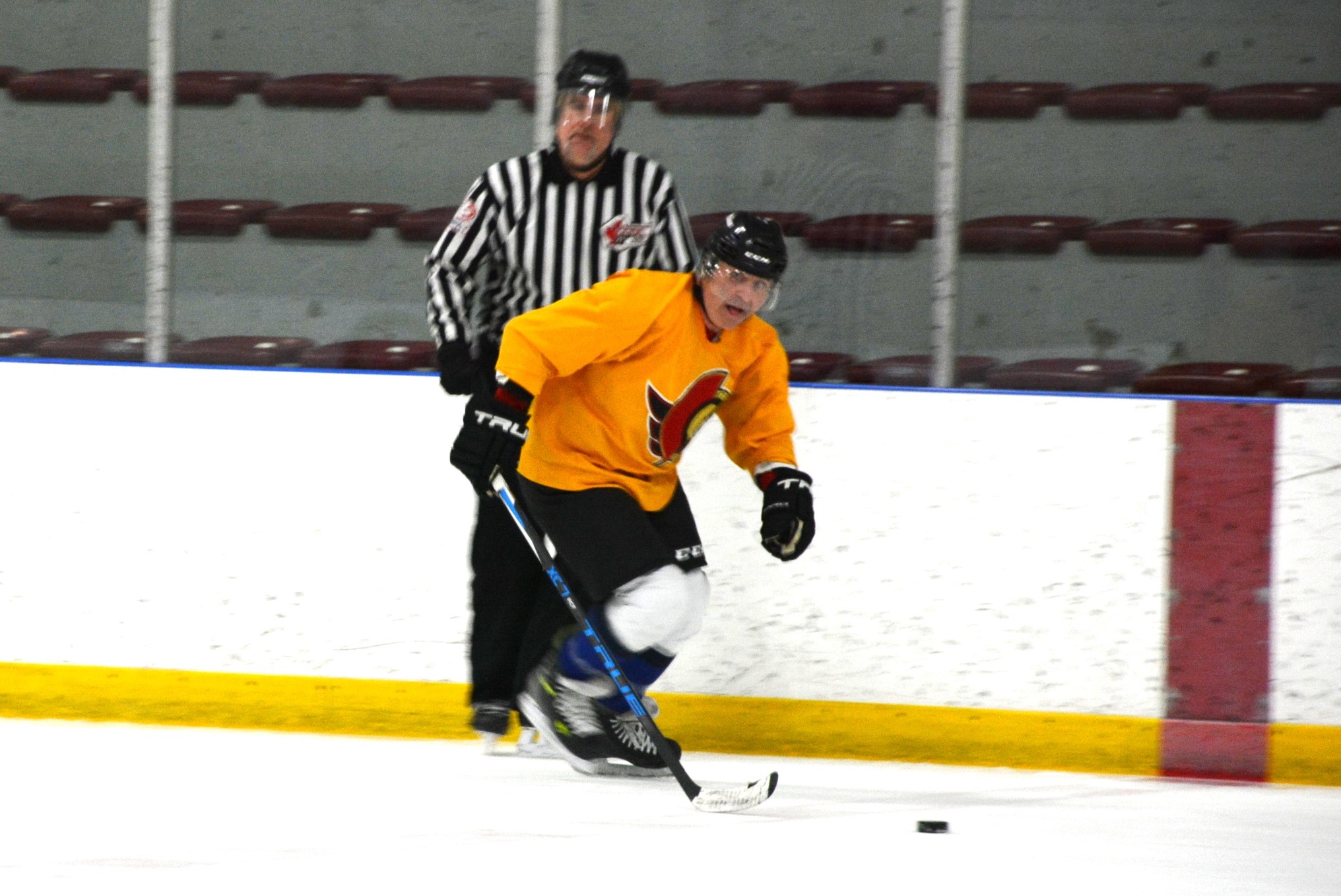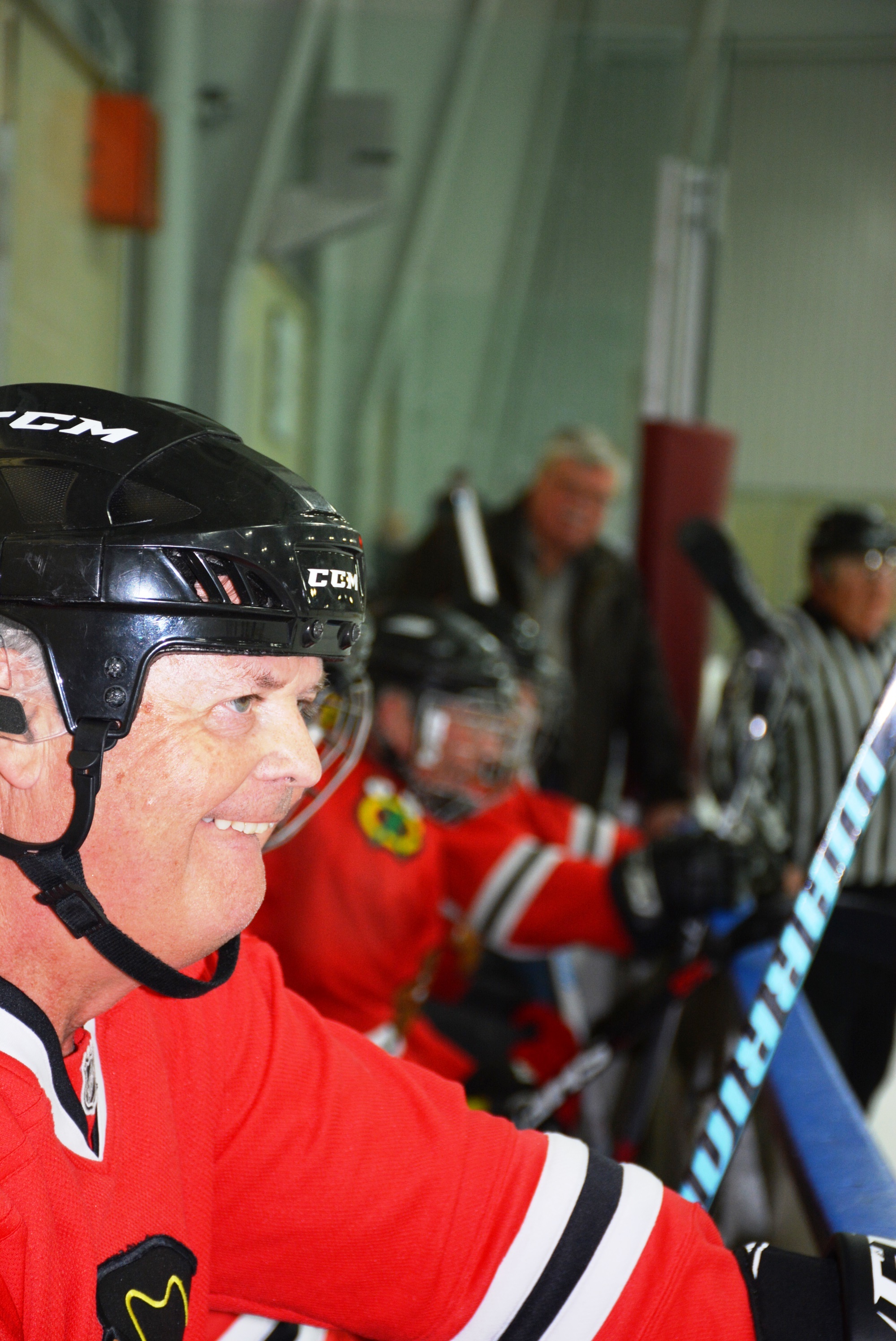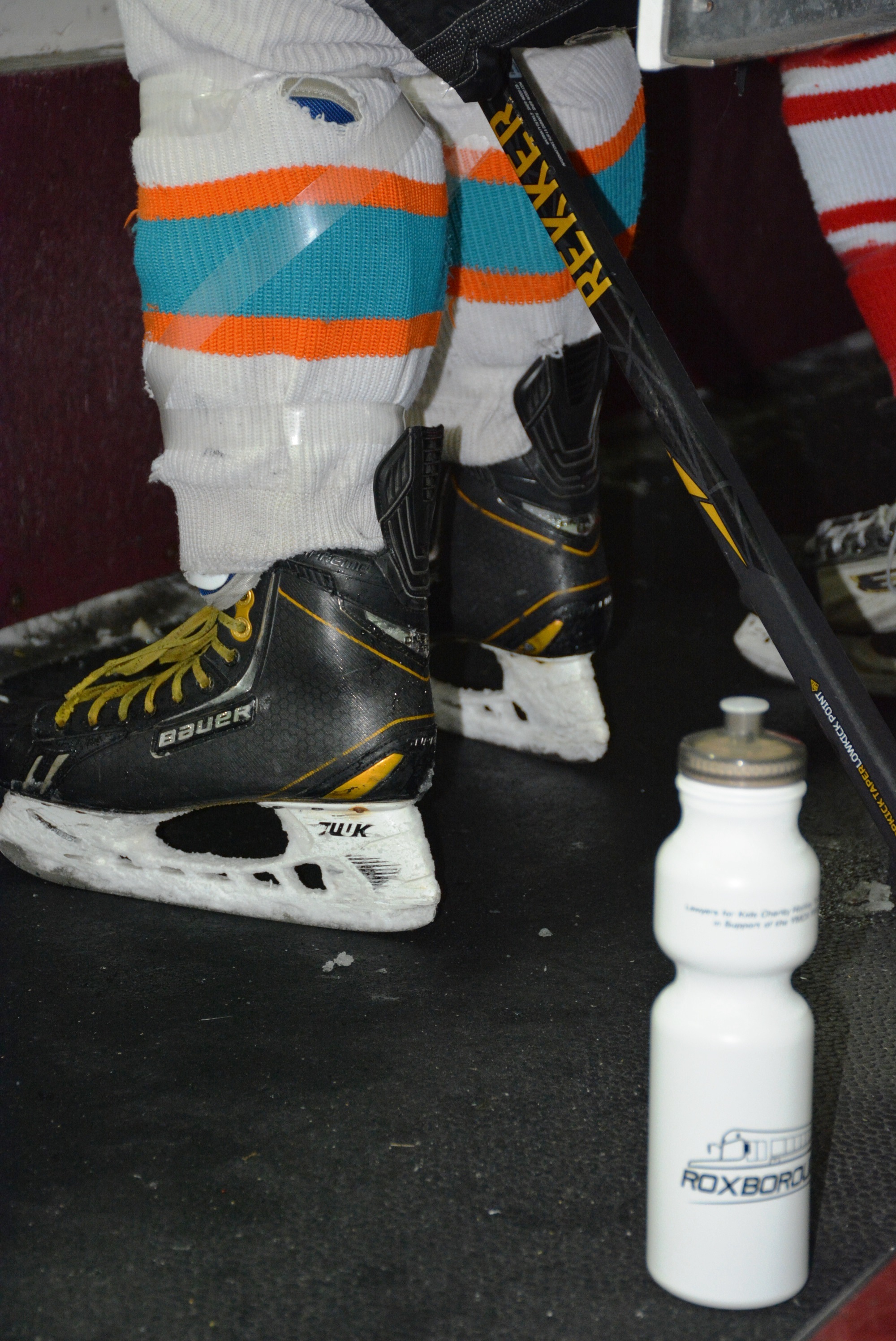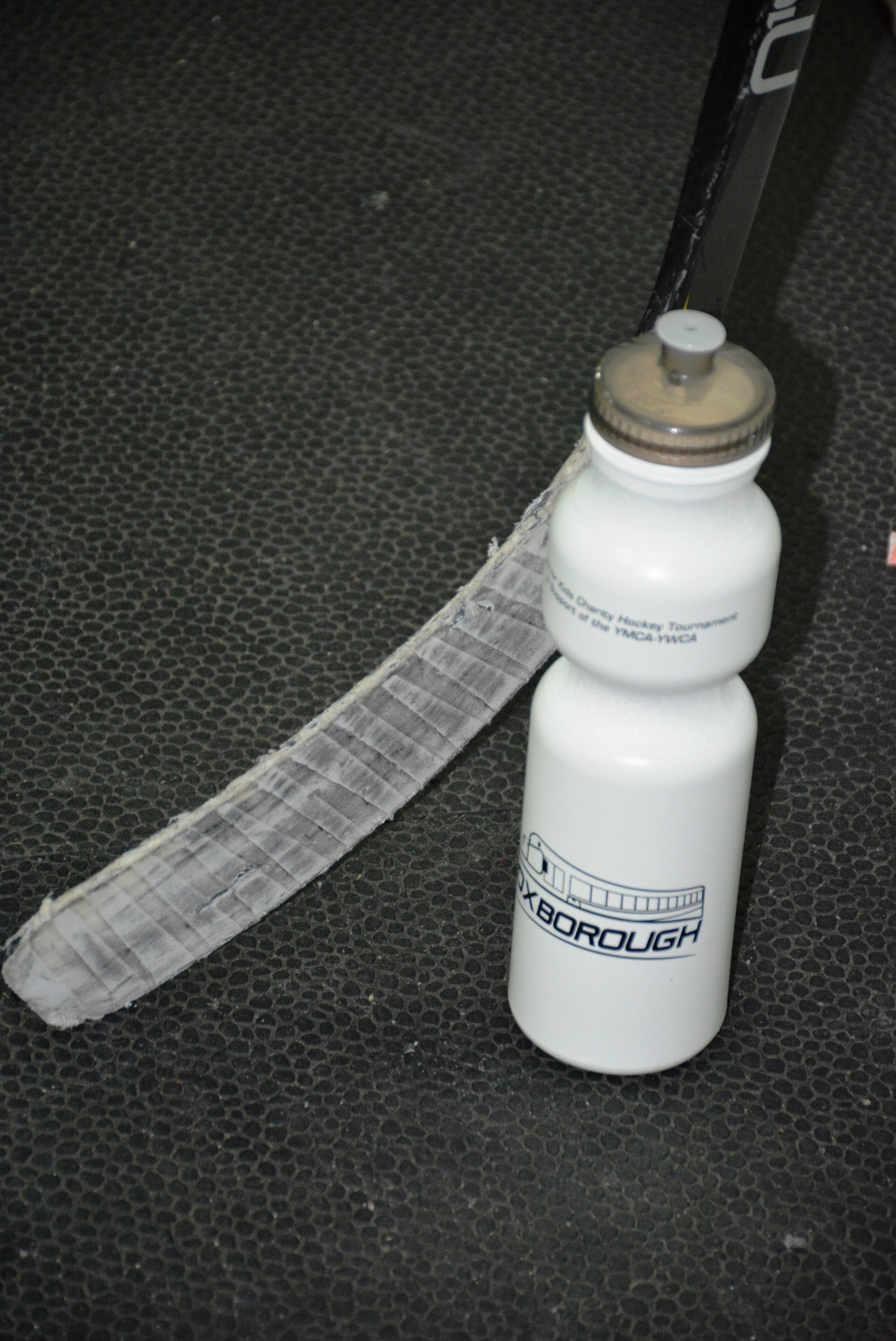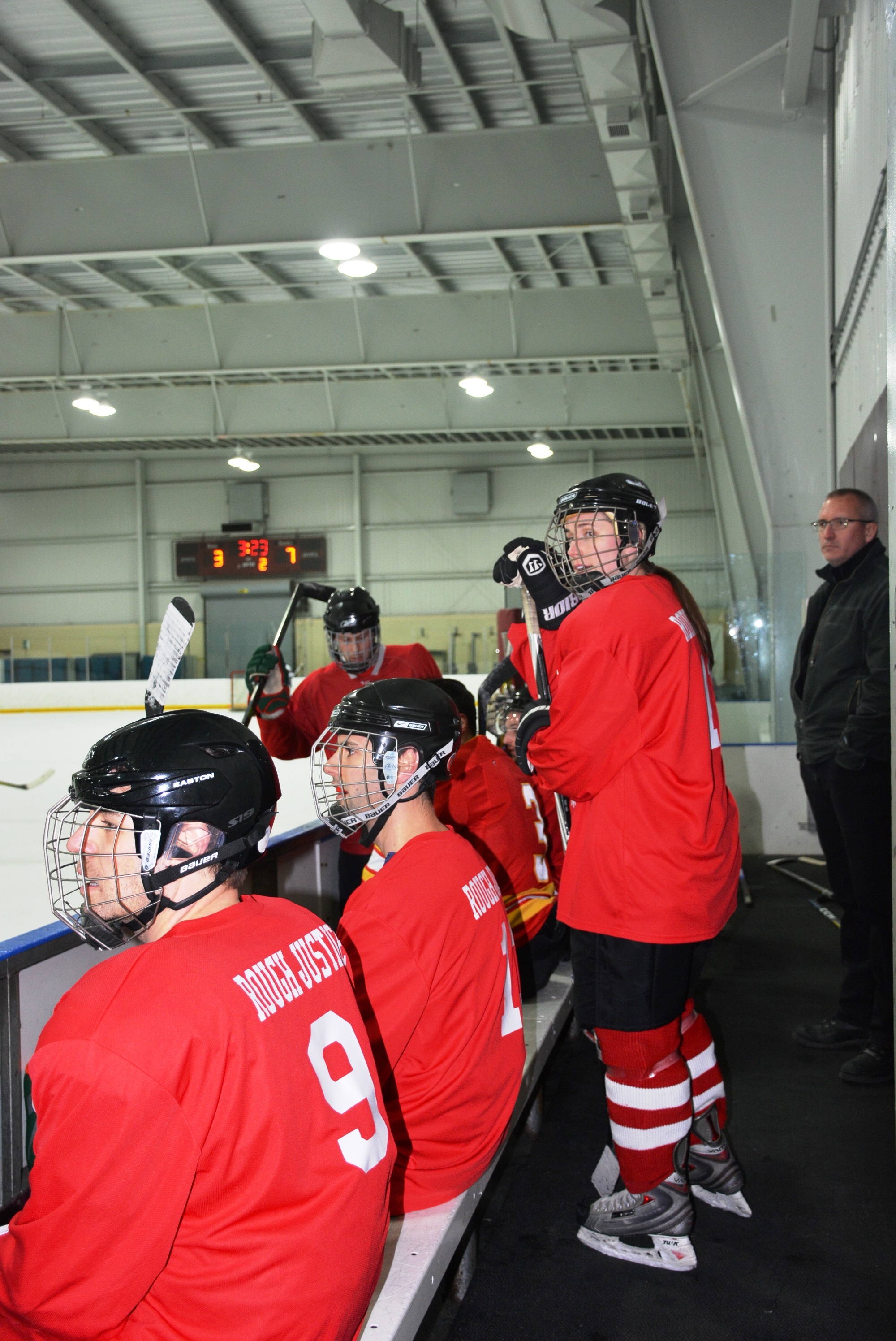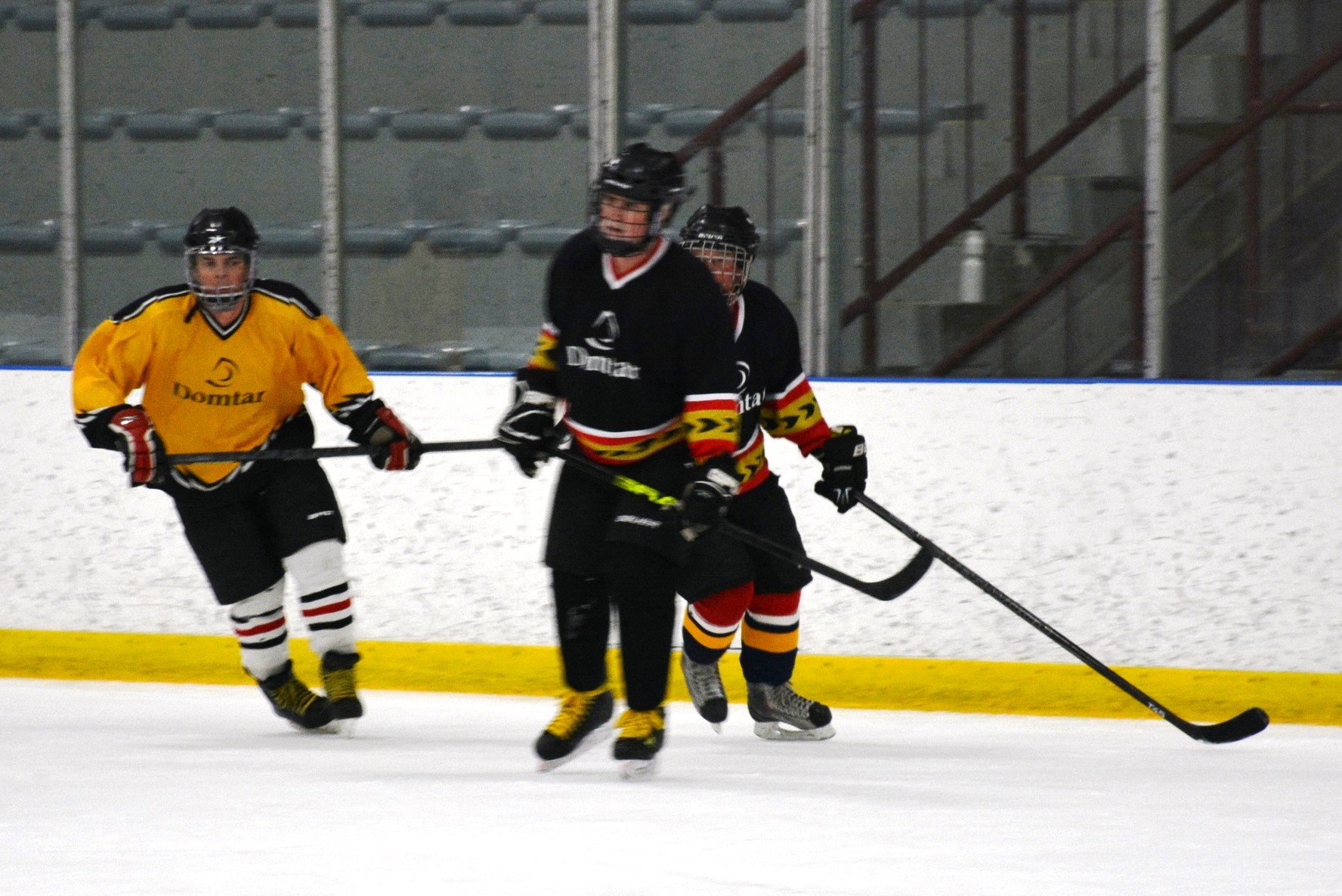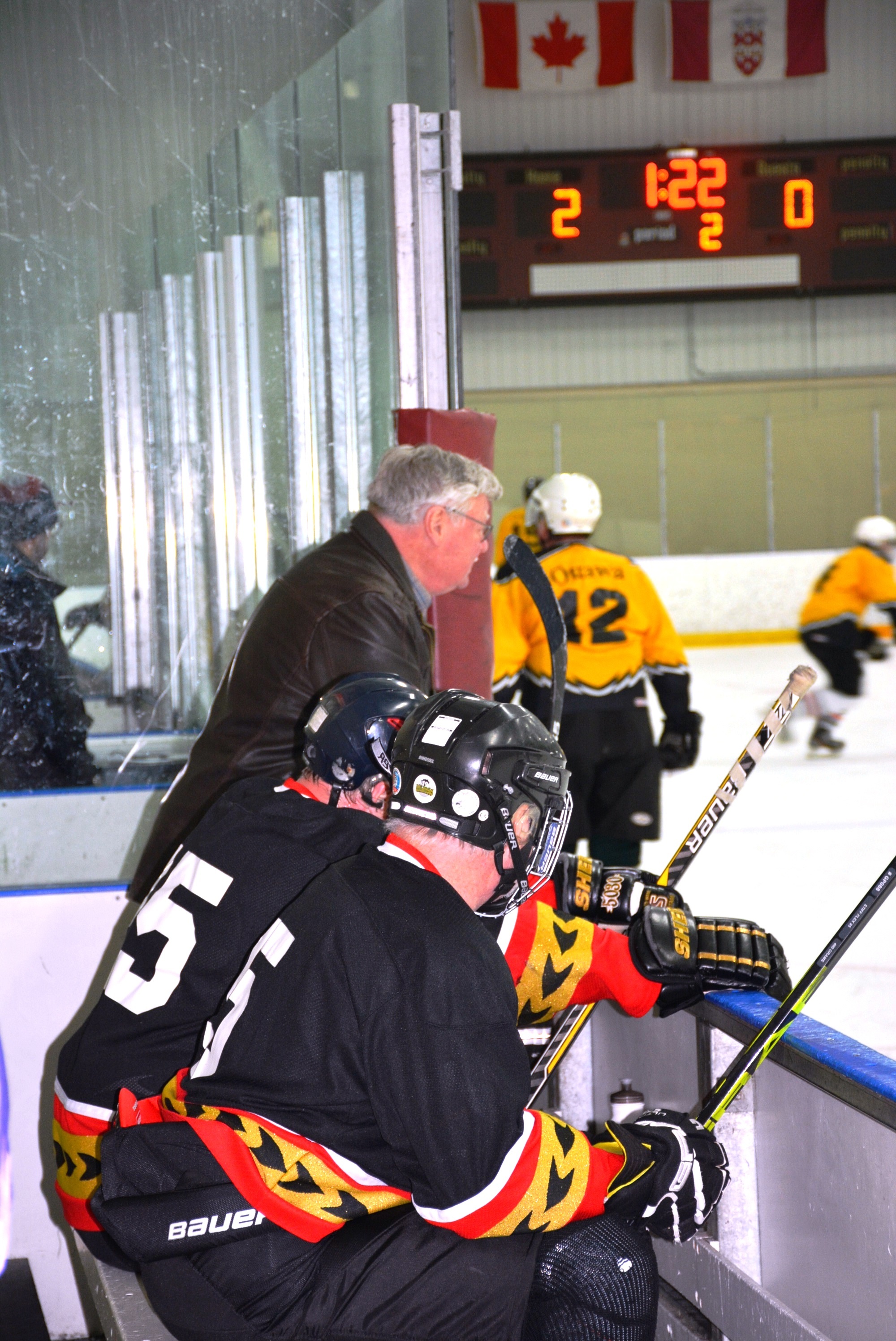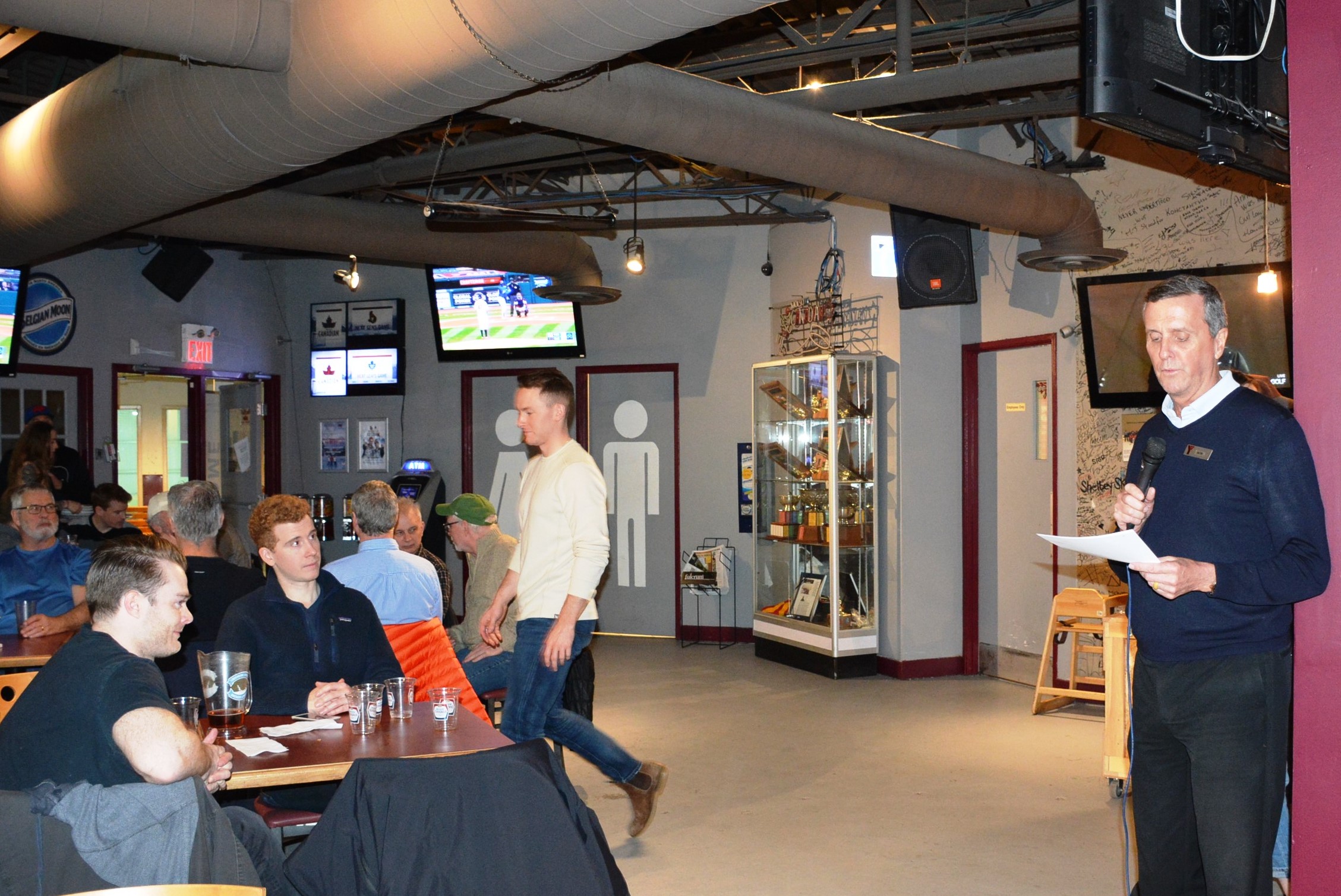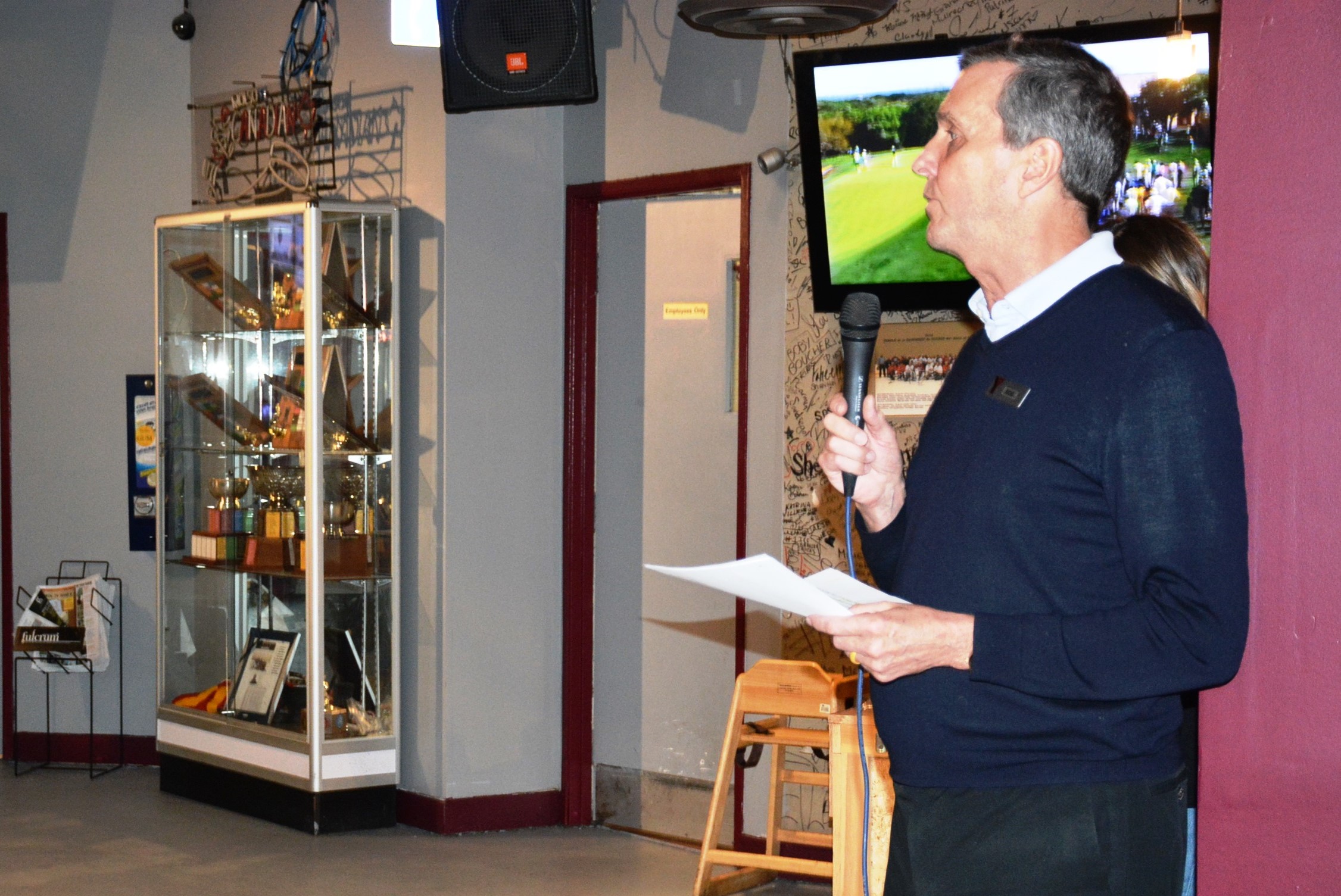 Lawyers for Kids Charity
Hockey Tournament
Presented by PBC Group
Thank you! Together, we raised $33,500 to help families in our community.
See you again next year!
About the Lawyers for Kids Charity Hockey Tournament
The tournament was originally established to honour Jim O'Grady, who passed away in 2009. Jim was recognized as a "lawyer's lawyer" by the legal community. He was passionate about hockey, his community, and was a longstanding member of the YMCA-YWCA of the National Capital Region. As anyone who has participated in this great event could tell you, the spirit of the tournament is one of fun, community, and inclusivity.
While all are welcome to participate, the vast majority of players are lawyers, their relatives, and their staff. Most teams are sponsored by law firms, which range in size from small to national firms. Additionally, the tournament receives great support and visibility from the County of Carleton Law Association (CCLA), which has a membership of over 1,200 local lawyers in Ottawa. The CCLA has an expansive reach, and promotes the tournament to lawyers not only in Ottawa, but also all over eastern Ontario.
We hope you will join us by putting in a team for the 2019 Lawyers for Kids Charity Hockey Tournament, or by purchasing a sponsorship level!
About the Cause - The Y's Before and After School Care Program
This year, all net proceeds raised from the Lawyers for Kids Charity Hockey Tournament in support of the YMCA-YWCA will go directly to the Y's before and after school care programs. With 23% of Ottawa's children living in poverty, the Y is increasingly called upon as a leader to provide on-site before and after school care in high risk, lower income communities – communities largely comprised of single-parent families, low income families, and those who are new to Canada.
The Y helps these families bridge the critical caregiving gap between the school day and the end of the work day. For many working parents, this caregiving period is cause for concern as they strive to secure care that is safe, affordable, engaging, and accessible. With your generous support, we can continue to provide subsidies to families who need it most, in order to ensure all children in our community have access to this level of care, regardless of their financial circumstances.
2019 Competitive Division Teams
2019 Founding Fathers Division Teams
THANK YOU TO OUR 2019 SPONSORS